Digital Two Way Radio Systems for Business
Improve on-site communication and worker safety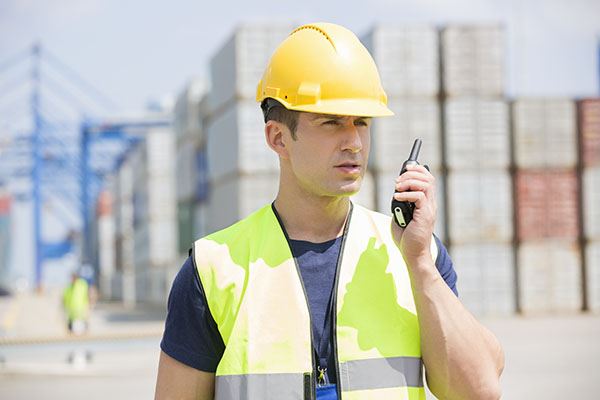 DCS 2 Way Radio Ltd are specialists in the design, supply and installation of on-site two way radio systems for commercial use. We are based in the North West of England, located between Manchester and Liverpool.
Finding the correct solution for your site can be a daunting task, which is why we offer businesses a free consultation.
We can also talk to you about radio repeater systems and maintenance options. In short, we'll provide you with all the information you need to decide which solution is most suitable for better radio communication.
Contact us on 0800 294 7766 to arrange your free consultation
From the hospitality sector to the factory floor, a busy department store or site security, an on-site two-way radio system is one of many tools that can make your business more efficient and improve the safety of your workers if they operate over a large site.
Digital Radio Technology
The two-way radio industry has recently seen some major changes, mainly due to the arrival of digital technology. This technology provides radio users with better performance, productivity and value than ever before. The next-generation of professional two-way radio is here.
Our customers are already seeing many of the major features and benefits that this technology could bring to your business. Here are just a few of them;
Improved audio quality
Greater range
Encryption to avoid eaves droppers
Hand portable radios are submersible
Panic button
Longer life battery by up to 40% per charge
For more information or to arrange a free consultation, call us on 0800 294 7766.