Text messaging on two way radios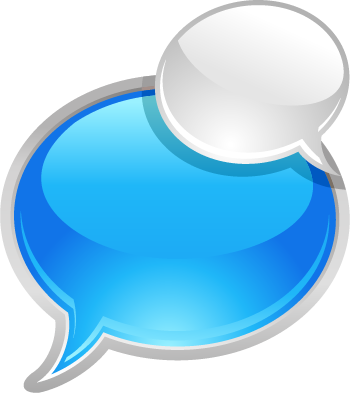 One of the most useful features of modern digital two way radios is text messaging. This capability allows users to send texts via keypads on their radios and read them on their LCD displays.
Why would you need to send a text message when you can simply speak over the two way radio? There are various situations in which it's actually a better option:
Noisy environments where voice communications can't be easily heard
Needing to share sensitive information discreetly
It's less distracting than a voice conversation – important if the recipient shouldn't lose focus on their current task
It's less intrusive in resort or hospitality locations where a squawking radio might disturb guests
A radio with both voice and integrated data applications such as text messaging will also save workers carrying an extra device, such as a pager or mobile phone.
Convenient, pre-programmed text messages for more basic digital radios
Even lower-end digital radios with no LCD or keypad can often be programmed to send pre-recorded text messages via a button on the handset, although the more basic models are normally restricted to a maximum of three messages. There's likely to be a character limit, too.
Even with these limitations, there may be scenarios in your business that crop up frequently enough that you can programme a short, automated message to send to co-workers.
In a busy shopping centre, for example, staff radios might send automated messages alerting supervisors or security staff to unattended packages, spillages or lost children.
Or in a hotel, a pre-recorded text message might summon a porter, housekeeping staff or maintenance to reception.
From notifying key personnel about delivery arrivals, to group messages designating a meeting point, you can see that even basic digital radios can often be used to send simple messages for instant communication.
Text messaging on more advanced radios
On more advanced radios, you can send or receive dozens of pre-programmed messages – useful for situations that occur frequently; this saves your team time on the keypad and increases productivity.
Higher end two way radios also let you create and send new text messages on the fly, much as you'd do on a mobile phone. When a pre-programmed message doesn't quite say what you'd like it to, this is a very useful option.

Who can receive text messages from a two way radio?
Very advanced radios, such as those in the Mototrbo range, can facilitate text messages not only to other two way radios in your network, but also to any pre-configured, email-addressable device, including mobile phones and computers.
More basic radios will be limited to sending messages to other radios in your network.
Is it difficult to send a text message from a two way radio?
If text messaging will be used a great deal by your team, it's worth setting some time aside to make sure everyone is confident in its use. Todays' radios have so many different features, a little guidance will help you get the very most out of it.
DCS 2 Way Radio is always on hand on offer customers expert advice and help if required. Contact us if you'd like more information about radios with text messaging capability.
Call 0800 294 7766 or drop us a line.
Released On 17th Jan 2018
---