Two Way Radio Services
The specialist team at DCS 2 Way Radio Ltd can transform your business radio communications. Radio hire (short term and long term), digital two way radio systems, radio networks and maintenance are among our services. We are based in the North West of England and operate around the Liverpool and Manchester area. Browse our site or contact our experts for more information.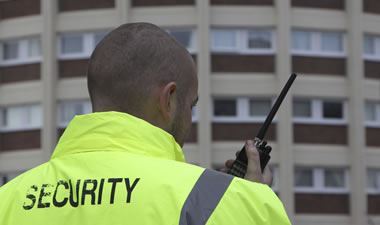 If you're looking to hire two way radio equipment on a long or short-term basis.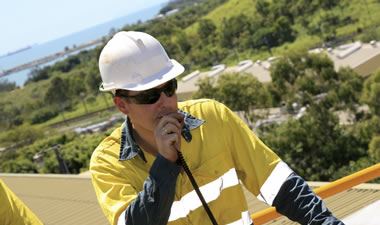 Improve on-site business communication and worker safety.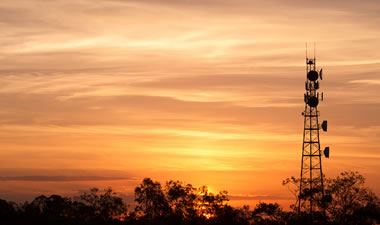 We operate a wide area digital radio system throughout the North West of England.
If you are unsure of which radio to hire for your business, our specialists can assist you over the phone. Alternatively, try using our online interactive questionnaire. This will ask you questions such as your industry, how many users and the features that are most important to you. The results will be two portable radios we recommend for your situation.