Two Way Radio Hire Manchester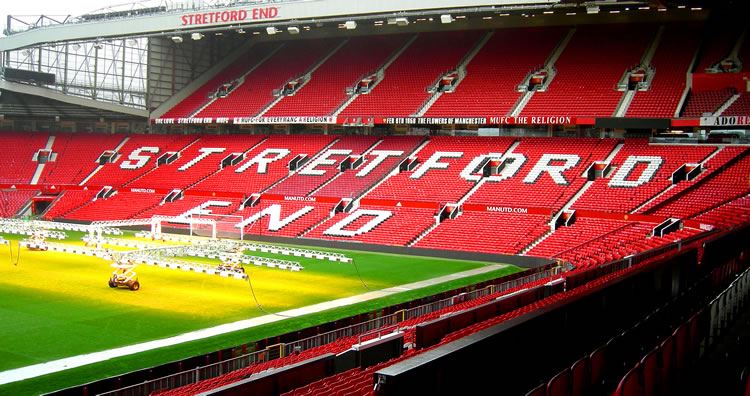 Manchester is a renowned city known for its vibrant events, whether it's the world-famous Manchester United playing at home, the Greater Manchester Marathon or one of the other countless events.
Although it may go largely unnoticed by most participants, one thing all these well-coordinated events have is effective and reliable communication between staff members. If you are an organiser who is looking for a company with local knowledge and years of experience supplying radio systems for events, then look no further than DCS 2 Way Radio.
Read through a selection of case studies for companies we have helped supply two way radio solutions to in the Greater Manchester area.
Case studies
Rugby World Cup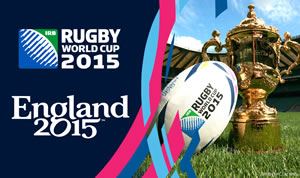 DCS 2 Way supplied radios for the 2015 Rugby World Cup at the Etihad Stadium.
An 8-channel Mototrbo system was provided to give coverage in and around the City of Manchester Stadium. Over 180 digital Motorola DP4400 hand portables were supplied for all areas of communication from Operations to the medical team.
Manchester City Football Club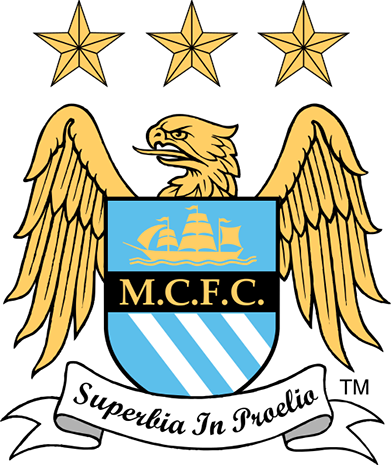 We have hired Motorola DP4400 hand portable radios to the Manchester City Football Club during their times of high demand such as when events and concerts are being held. These radios are used by the security and catering companies.
Greater Manchester Marathon
The organisers of the Greater Manchester Marathon depend upon efficient communication for all aspects of event coordination along the 26-mile route.
We supplied over 160 Motorola DP4400 radios to help ensure the smooth running of the event for everyone involved.
Manchester Half Marathon
We provided roughly 100 Motorola DP4400 portables for the Manchester Half Marathon and equipped the control room with desktop base stations. This enabled the event organisers to efficiently communicate throughout the 13-mile long course.
Redgate Holdings Limited
Redgate Holdings Limited is a waste and recycling management contractor who was using an old analogue radio system that was no longer fit for purpose. We upgraded their outdated equipment to a new Motorola digital solution which provided crystal clear communication throughout their working area.
Controlled Solutions Group
Controlled Solutions Group are the security and stewarding contractor for Manchester United Football Club at its Old Trafford stadium.
They were using an old analogue radio system that wasn't as reliable or feature-rich as they would like.
DCS began with a detailed consultation to accurately determine their requirements. After understanding the issues they were having with their existing setup, we upgraded them to a more modern Motorola digital radio system. This included two different models depending on the end-user's role: Motorola SL4000e for management and DP4400e for security personnel and stewards.
If you need to hire two way radios for your event or business in Manchester and the surrounding area, contact DCS 2 Way Radio for expert advice.