Nantwich Food Festival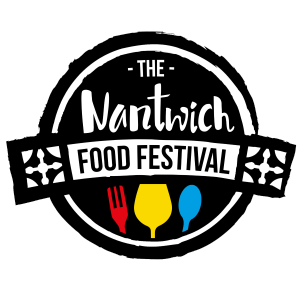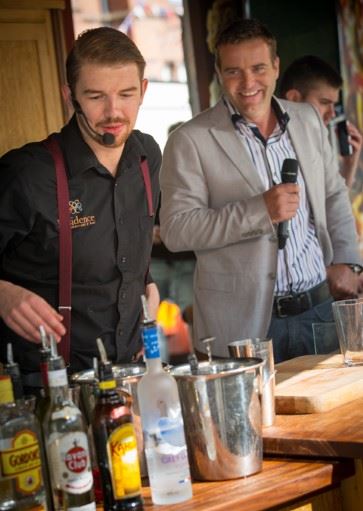 Nantwich Food Festival awarded DCS 2 Way Radio the contract to provide a radio communication system for their festival this year.
Every August Bank Holiday weekend Nantwich, a market town in South Cheshire, is transformed into a food connoisseurs dream. The Nantwich Food Festival showcases delicious food and drink from not only local producers but from all over the UK.
Phillip Geddes, their Communications Manager, explained that in the past they had used an analogue radio system but had previously had issues with coverage and distorted messages.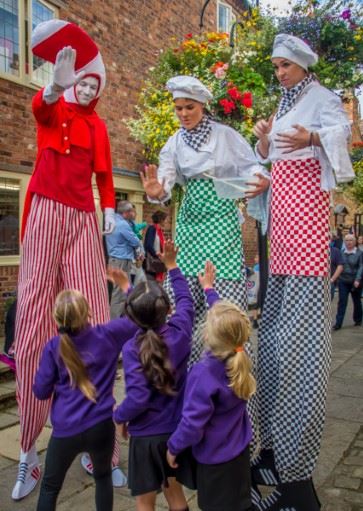 They required a system that would enable the project managers to liaise with engineers and electricians to set up/take down the festival. The marquee managers needed to be able to communicate with their own team privately. An all informed channel was also needed. Most importantly was the necessity of a dedicated emergency channel to ensure the health and safety of all staff and attendees throughout the duration of the festival.
DCS carried out coverage checks prior to the event. We recommended Motorola SLR 5500 repeaters in order to ensure that coverage was achieved. Motorola digital DP4800 hand portable radios were chosen as they provide clear communication and their ability to initiate private calls, group calls and text messaging and Motorola DP4400e hand portables for their durable, rugged design and emergency alert feature.
"At the start of 2017 I was assigned the job role of Radio communications manager and was asked to get several quotes for the festival, one of the companies I went to was DCS and from the very start it became obvious that they were going to be a good contender. After speaking to a Director directly I was very happy with and confident that they would be able to deliver what was required, all the way from the start and up to the event Paula would be available if I had any questions and would also give me a ring with an update on things if we hadn't spoken for a while all these things combined I was happy to give the contract to DCS. When the radios arrived, I was really happy with the quality of the radios with them all labelled up and programmed perfectly I couldn't of ask for anything else. If someone was to ask me who I would recommend for radios in the future I would not hesitate to say DCS"
Next year the Nantwich Food Festival will be taking place from Friday 30th August – Sunday 1st September 2019.

Contact us on 0800 294 7766 to discuss radio hire for your food festival or read more about our radio hire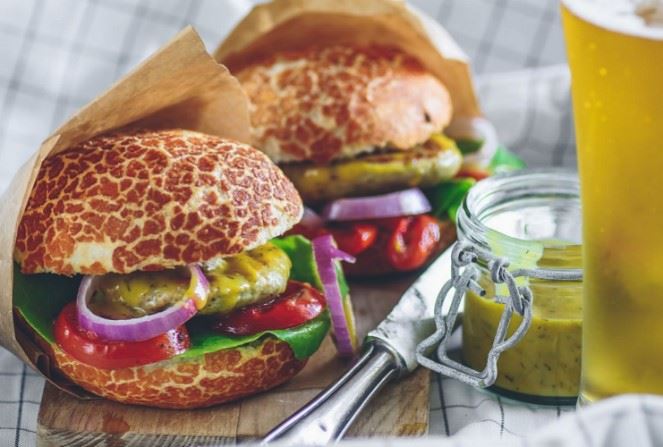 Released On 27th Nov 2018
---