Two Way Radio Systems for Manufacturing
1

The Customer

The H. J. Heinz factory in Wigan, Greater Manchester is the largest food processing plant in Europe, as well as being the largest H. J. Heinz facility worldwide. The 55-acre food manufacturing facility was opened in 1959 and employs 1,200 staff members.

As a large and extremely fast-paced site that produces between 1.5 million and 3 million cans of Heinz Baked Beans each day, it is paramount that reliable means of communication are present across the site.
2

The Problem

H. J. Heinz had a digital radio communication system in place, using older models of the Motorola DP3400 and DP3600 series handheld radios which are now discontinued. They were also using a Motorola DR3000 repeater base station for radio coverage purposes across the facility.

This outdated two way radio equipment suffered battery problems and technical issues with volume and channel switches, proving them to be unreliable for the staff at H. J Heinz in Wigan.
3

The Solution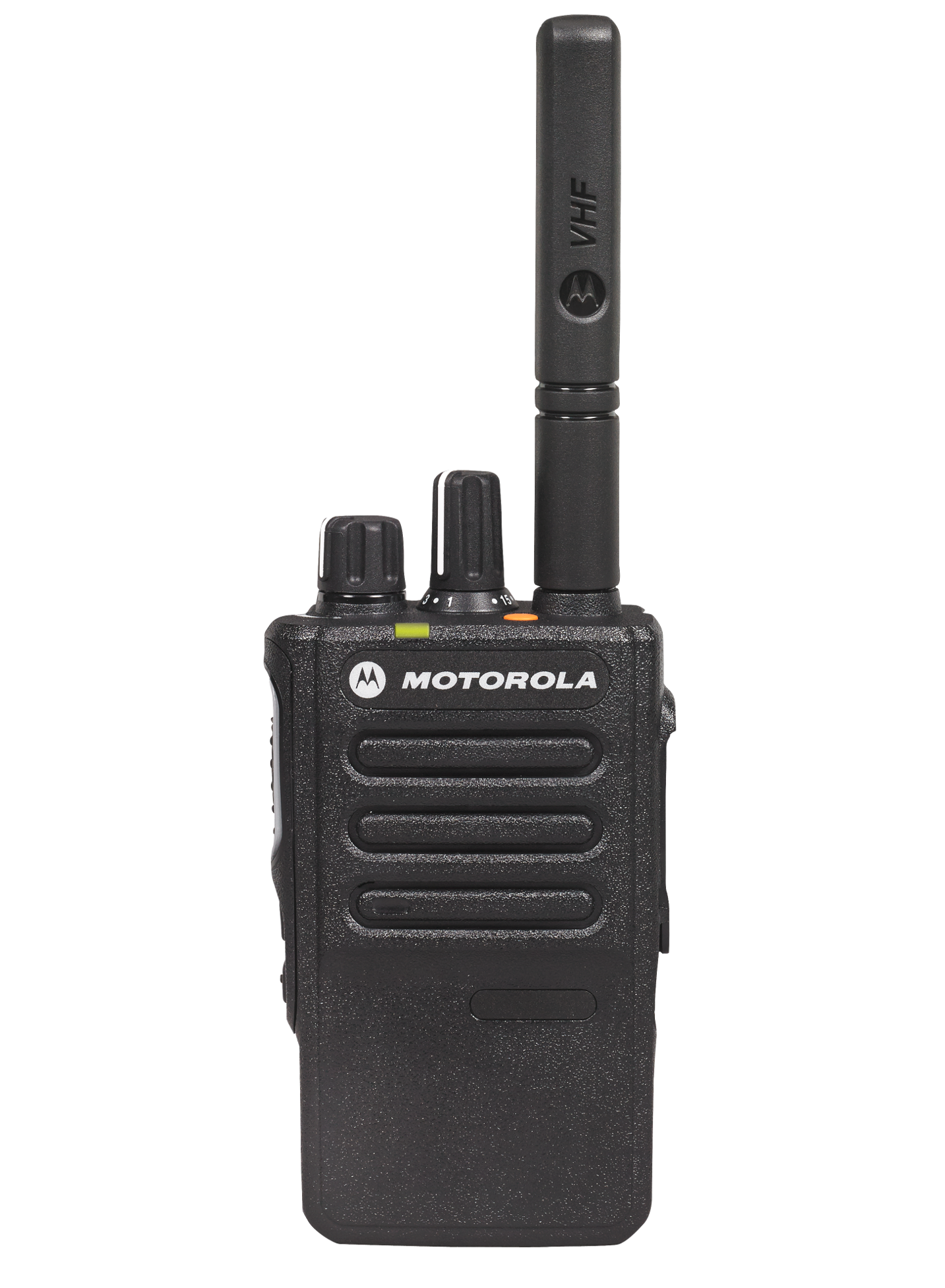 We upgraded them to the more advanced, higher tier Motorola DP3441e digital handheld radio which utilises their existing Motorola DR3000 repeater base station to achieve effective coverage throughout the factory site. The DP3441e handheld radio is proving to be an excellent all-round radio, with its main benefits being:
Leading coverage performance
Enhanced audio quality
Integrated Wi-Fi and Bluetooth 4.0
Lightweight, compact design for convenient portability
Indoor location tracking
IP68 rating for protection against dust and water
​​​​​​
4

The Result

By upgrading H. J. Heinz to a newer, higher-performance two way radio system, they have benefitted from useful features for their working environment including an emergency button, and lone worker and man down call features. These features are often a requirement for sites of this nature to ensure a high level of health and safety is maintained for lone working staff.

The Motorola DP3441e handheld radio is the ideal radio for their food processing factory, as it offers robust push-to-talk technology.

For advice and guidance on choosing the right two way radio solution for a manufacturing facility, contact us.